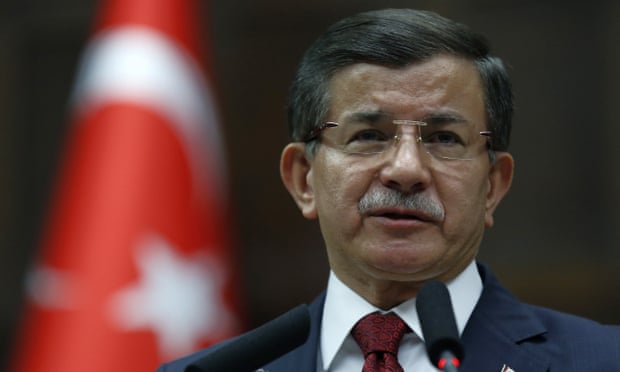 Senior EU officials will travel to Ankara on Sunday for official talks amid mounting concern in Brussels and Berlin over Turkey's lack of progress in reducing the number of migrants entering the European Union.
EU leaders backed a controversial agreement with Turkey in November that will see the European Commission and EU member states offer €3 billion in aid to Ankara in exchange for help in tackling the refugee crisis.
However, EU officials are concerned that there has been no substantive decrease in the number of migrants leaving Turkey for Europe since the deal was agreed.
Figures from the UNHCR show that 3,333 migrants on average arrived in Greece every day in December. This is a drop on previous months, but it is not being attributed to any action by the Turkish authorities, according to EU officials, who said a decrease had already been expected due to weather conditions.
Meanwhile, countries further north along the migrant trail continue to feel the effect of the biggest migratory flow into Europe since the foundation of the EU.
A senior German official this week said that 3,200 migrants from Turkey are entering Germany every day. This week Sweden and Denmark became the latest EU countries to introduce border controls as they struggle to cope with the numbers of migrants seeking asylum.
http://www.irishtimes.com/news/world/europe/eu-to-press-turkey-on-refugee-deal-amid-mounting-concern-1.2488679