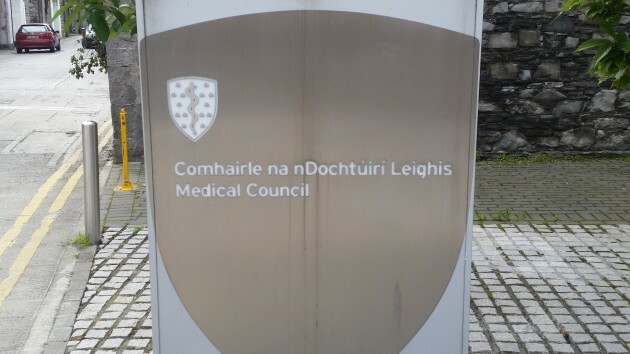 A DOCTOR MISDIAGNOSED a serious infection in a 45-year-old woman who had given birth to twins via caesarean section, a Medical Council fitness to practice inquiry heard today.
57-year-old Dr Saleem Sharif, originally from Pakistan but based in Cork, faces a number of allegations concerning poor professional performance.
The allegations relate to the condition of the woman, known as Ms H, who had become pregnant with twins via IVF fertilisation treatment.
She subsequently presented with preeclampsia and delivered her twins via emergency caesarean section after 32 weeks. Both babies were born healthy.
Subsequent to the birth Ms H presented to Dr Sharif, who was working as a locum general practitioner at the GP Now Clinic in Sandyford, south Dublin, on 28 October 2014 with flu-like symptoms and abdominal pain.
Barrister for the Medical Council, Eoghan O'Sullivan, contends that Dr Sharif failed to appropriately examine Ms H, failed to carry out relevant medical investigations considering her symptoms, misdiagnosed her condition and failed to allow for alternate diagnoses, and failed to develop an appropriate management plan for her condition.
Dr Sharif has acknowledged that he misdiagnosed the woman's condition, and had made a formal written apology to her and her husband regarding "any inconvenience" he may have caused them.
His counsel, solicitor Simon Mills, offered that his client make an undertaking under Section 67 of the Medical Practitioners Act 2007, not to repeat the mistakes he had made, in order to accept censure in lieu of a hearing. Such censure would have to be disclosed to any future prospective employers. This suggestion was rejected by the sitting committee.
http://www.thejournal.ie/saleem-sharif-medical-council-2953327-Aug2016/