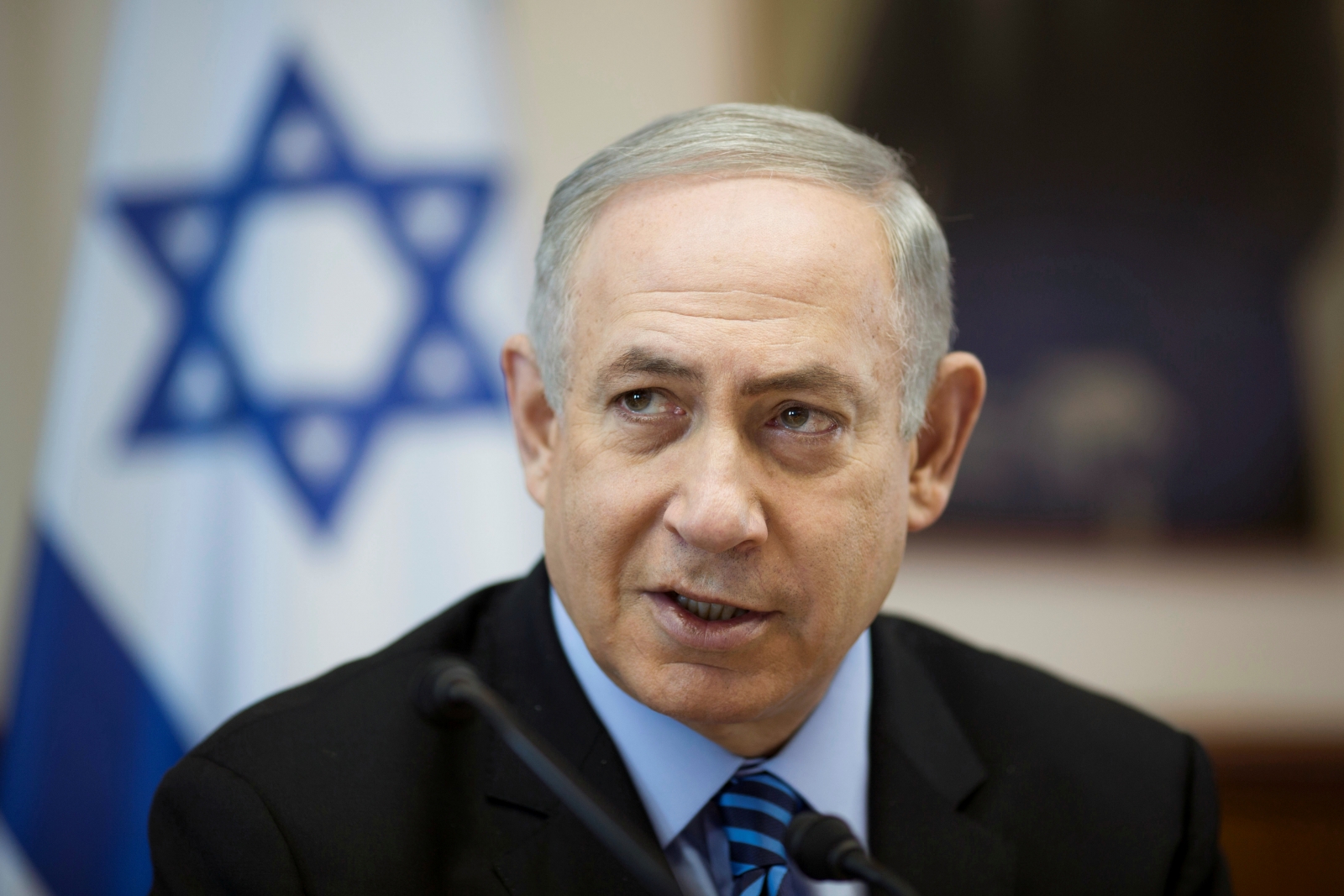 Israeli Prime Minister Benjamin Netanyahu has posted a message to Facebook expressing criticism of Ireland's position on the Israeli-Palestinian conflict.
The message, posted after a meeting between Netanyahu and Foreign Affairs Minister Simon Coveney, stands in stark contrast to a more diplomatic tweet from the Irish minister.
Coveney arrived in Israel today to begin a three-day visit to the Middle East – his first visit to the region since his appointment last month as Minister for Foreign Affairs.
He's visiting Jerusalem, Tel Aviv and the West Bank city of Ramallah as part of the trip.
"Prime Minister Benjamin Netanyahu met this afternoon in Jerusalem with Irish Foreign Minister Simon Coveney," the post from Netanyahu's official account said.
The meeting dealt mainly with the Israeli-Palestinian conflict.
Prime Minister Netanyahu expressed his dissatisfaction over Ireland's traditional stance and told the Foreign Minister that his country does not condemn Palestinians for incitement and for glorifying those who commit terrorist attacks.
"The Prime Minister also asked him why Ireland helps NGOs that call for the destruction of Israel and noted that many European countries are overlooking the core problem of the conflict – the Palestinian refusal to recognize the state of the Jews."
Coveney is also set to visit the Yad Vashem memorial today, where he will pay his respects to the victims of the Holocaust.
He is also due to meet with the Palestinian leadership in Ramallah. Meetings with the Palestinian President, Mahmoud Abbas, and the Minister for Foreign Affairs, Riad Malki, are scheduled for Thursday.
He'll also meet with UN officials and Irish and Israeli NGOs who receive Irish aid funding.
http://www.thejournal.ie/israel-prime-minister-simon-coveney-3490416-Jul2017/